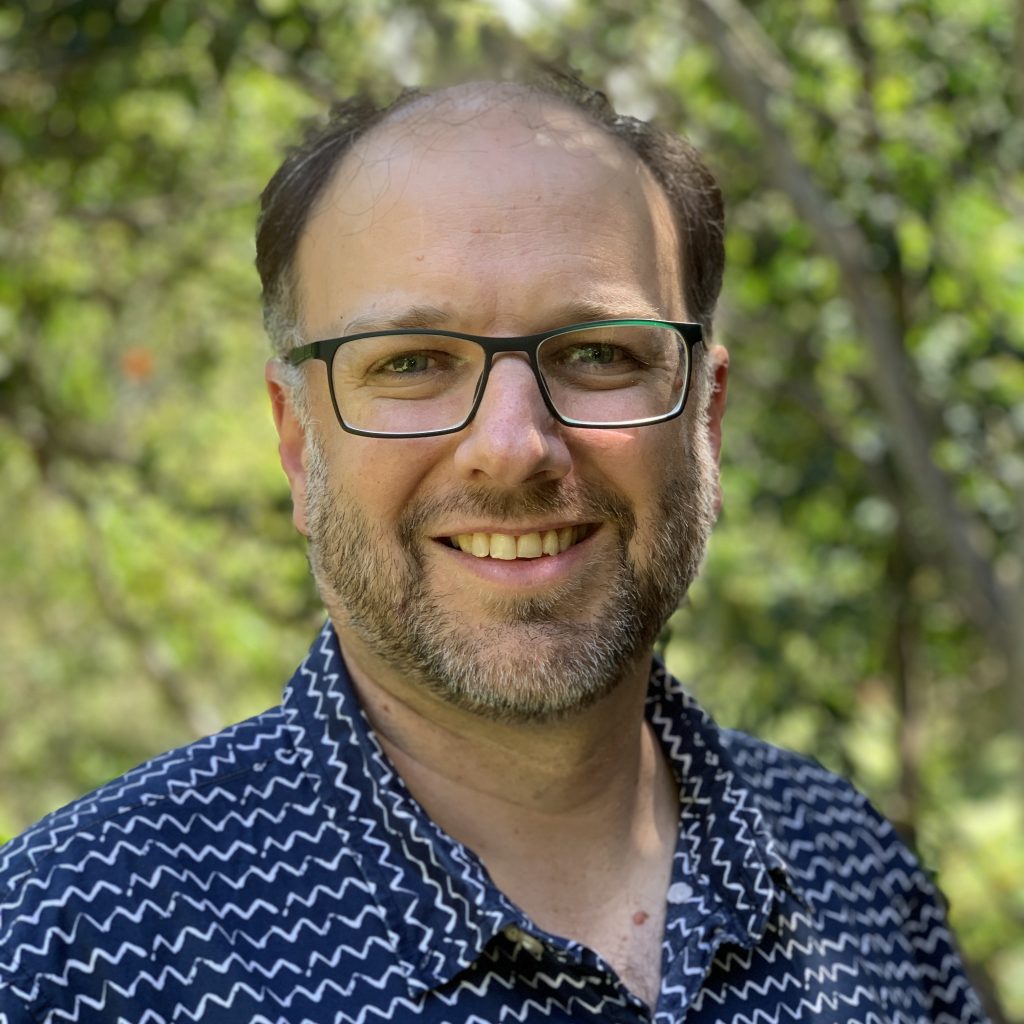 David Harris is a new media artist, interactive designer, lecturer, and researcher. He is a Lecturer in Design at the University of the Sunshine Coast in Australia.
He has exhibited works in Australia, the United States, and Europe, and created internet-native works. Much of his work sits at the interface between the creative arts and sciences explores how collaborative work can lead to a range of outcomes including works of art, design, and scientific research papers and instrumentation.
He has also worked as a science journalist and editor, as founding editor of two science magazines, and written for a variety of international publications including Scientific American, Popular Science, New Scientist, WIRED, and Make. His art writing has appeared in a variety of outlets including CLOT magazine, and SciArt magazine.
David has undergraduate and postgraduate degrees in theoretical physics, science communication, and fine art and is currently completing a PhD at the Queensland College of Art, Griffith University.
You can read a bit more about him in a narrative-style bio.
Contact
Email (best choice): david (at) sciartica.net / dharris2 (at) usc.edu.au
Twitter (now minimally active): @physicsdavid
Instagram (mainly shows works in progress): @sciartica